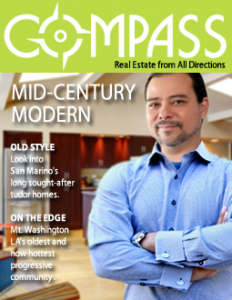 Sites like Zillow are truly fantastic at really just one thing: Capturing attention to create advertising clicks.
They're sometimes accurate. They're sometimes way off.
Are they accurate for you?
Maybe yes. Maybe no.
We know for sure.
We can help you sell your home for the very highest price possible, and what strategy is best for you is a complex blend of art and science. In some cases, pricing _low_ will actually stir up a buying frenzy and get a bidding war going and help it sell for *more* than what you'd otherwise get, because the feeling of frenzy and competition will help push it up. Other times, this will backfire – it depends on the house and the market.
Let's chat. Tell us your address, and we'll dig into the details, and can even do one better: we can sketch out how much cash you'll net out after your mortgage is paid off, etc.